Cardboard Food is one of the business products that are still crowded. Many business owners are getting creative in producing different types of meals; both traditional and modern food. In addition, the food is wrapped very neatly using durable packaging, durable and using eye-catching packaging.
However, the selection of packaging will also have an impact on the food itself. When using inappropriate packaging, food will not be pleasant to look at or eat. Thus, choosing well packaging for food is very important in running a business in the culinary field.
Some business owners use cardboard that is safe for food and does not damage food. So, this is a replicable thing. Here are 6 cardboard boxes type that is for food that you can use.
Corrugated Cardboard Box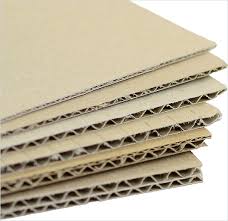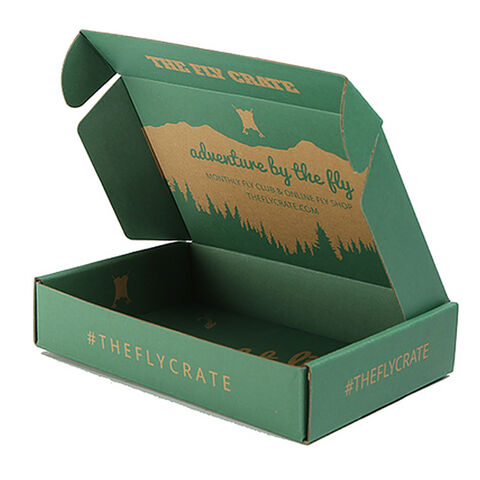 What is a corrugated box? A corrugated box is a corrugated box. This box is made of some kraft liner paper and medium corrugated paper. The strapping part of the paper is made wavy to withstand the strength of the paper. On corrugated boxes; there are 3 layers namely, two outer fluting and 1 inner fluting.
What is Flute? The flute is a layer that will determine the strength of the corrugated box. The corrugated box consists of two types, namely double wall and single wall. Can use kraft liner, test liner, or medium paper.
Ivory Cardboard Box
In addition to corrugated boxes, Ivory boxes are also often used for food. The ivory box is a combination of an art carton and matt paper. On one side, The ivory box is a glossy laminate, while the other side is doff textured.
The ivory box is commonly found in some restaurants. Using an Ivory box will make your product writing will look brighter, sharper, and have firm lines. The reasons why you choose the Ivory box are; first, ivory has a glossy side that will make the packaging look luxurious. Second, The ivory cardboard box is safe to use for packing food. Food stored long in this Ivory box will remain the same from the condition to the aroma of food.
The ivory box is also durable, thick, sharp, simple but elegant, and varied so, you are free to create for your business.
Duplex Box
The duplex box is a packaging that is widely found in the market. This duplex cardboard box has two sides with different colors. The front surface of the duplex box is white, while the back surface is gray. The white part of the duplex box is then used to print your Brand name. Typically, duplexes have a size of 230 to 450 GSM. Such a size, a duplex is perfect for packing food because of its thickness.
Kraft Cardboard Box
On the other hand, kraft cardboard boxes are also increasingly popular. Kraft has a longer-lasting and more fixed character. Usually, kraft is not only for food – but also for gifts such as hampers.
Kraft box is made of pine wood that is processed into pulp. The composition of kraft is 60% pulp, 40% recycled paper, and other chemicals. Kraft box has two types of brown kraft and white kraft.
Brown kraft; will provide efficient protection of your product and have a smooth surface. That then makes the print quality on kraft brown look soft. In general, brown kraft size is 125, 150, 200, 275, 300, and 440 gsm.
While white kraft has a white surface and the inside is brown. There are 140, 200, and 250gsm sizes.
Paper Lunch Box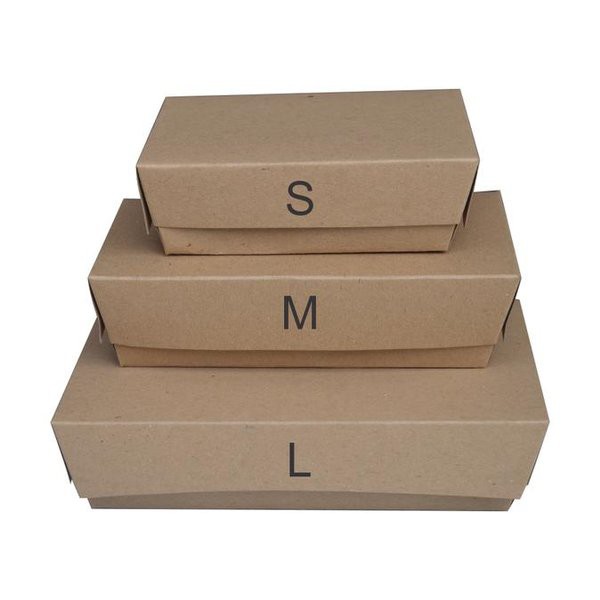 Usually, paper lunch boxes are found when you buy food in various stores. What is interesting is that paper lunch boxes can be shaped to your liking and size. In addition, the paper lunch box is very light so, it is easy to carry everywhere.
The paper lunch box is also very durable and durable. This packaging is also very environmentally friendly because it is made of recycled paper – this is also what makes the paper lunch box easy to decompose. Using a paper lunch box will be the difference between your business and other businesses.
The paper lunch box is also helpful for your business with a taking away system and suitable for catering markets. Paper lunch boxes also do not spoil the food and do not spoil the taste of the food.
Snack Box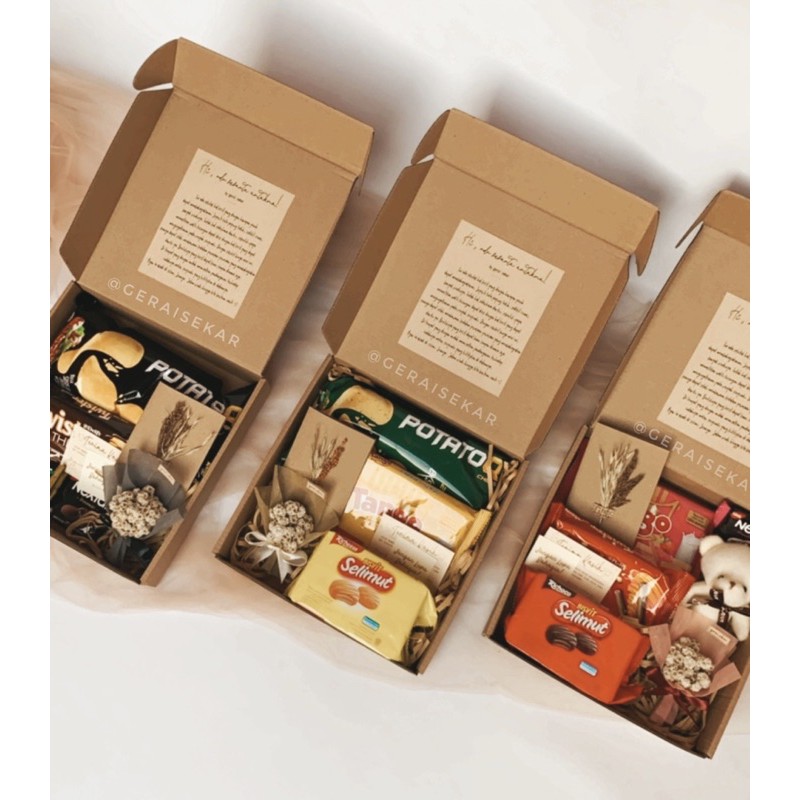 Snack boxes are widely used in various events. Usually, snack boxes are widely used for birthday, born parties, or seminar events. With a small size and easy to carry, snack boxes are still much liked by people, especially during office events.
Snack boxes have many advantages such as simpler packaging, friendly prices, and usually contains a variety of snacks. In addition, snack boxes can also protect food from being easily damaged and have an attractive look.